DFW Airport Valet Reservation
Make a reservation to schedule your DFW Airport Valet Parking Service via
972-252-2500
 or the form below. Y
our personally assigned valet will be waiting to assist you in the short-term parking area nearest your terminal. On your return, you will find your vehicle waiting for you outside your gate
—
along with your valet
—
the moment you step off your flight.
On the day of your departure, you'll receive a text message on where to meet your valet. All of our valets wear bright red shirts or jackets with the FreedomPark logo – so we are easy to spot! When you enter the airport, pull a ticket, and FreedomPark will cover the cost of the toll to take your vehicle to our secure off-site parking lot. If you think you'll be late meeting your valet simply call us or send a text message letting us know when you'll arrive and we'll be waiting.
On the day of your arrival, we will track your flight and have your vehicle waiting for you, right on time. When you land, you'll receive a text message directing you to the nearest exit where your valet will be waiting with your vehicle. No more waiting for shuttles, riding in a stranger's car or trying to find where you parked. We get you to your vehicle faster because we know the moment you're back in your car you're home and back in control.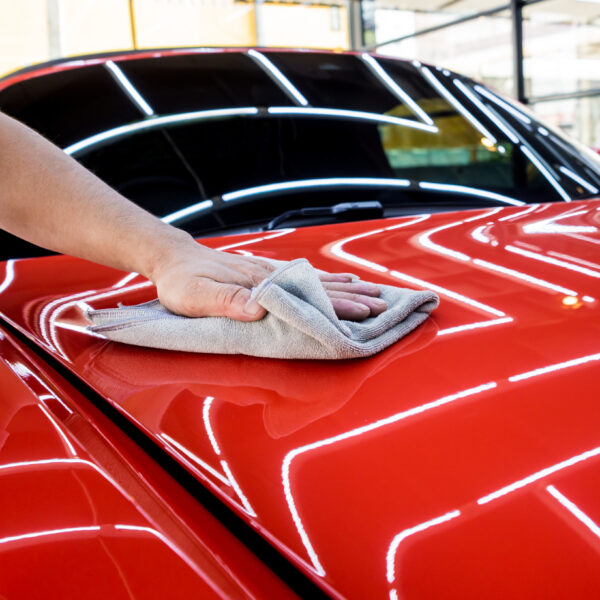 Additional Vehicle Services
When you park with FreedomPark, you can relax knowing that your vehicle is being well taken care of during your travels. And while you are away you can enjoy the convenience of our many time saving vehicle services such as a car wash and fuel fill-up.​
Always speak with a live person, not a machine. Freedom
Park
Customer Service Representatives are available 24 hours a day to support you in any way we can. Call
972-252-2500
 to speak to one of our live operators now.